OML as a Contact Center integrated into a SIP-based PBX
---


As an alternative to complement a central PBX, from an independent instance (bare-metal host, virtual machine or cloud infrastructure) integrated into the PBX, allowing the flow of communications between both components and in a transparent manner.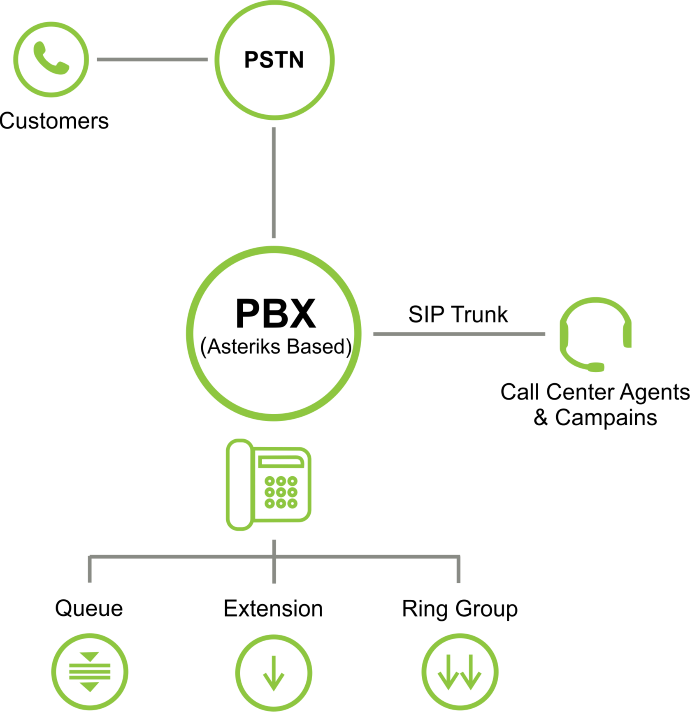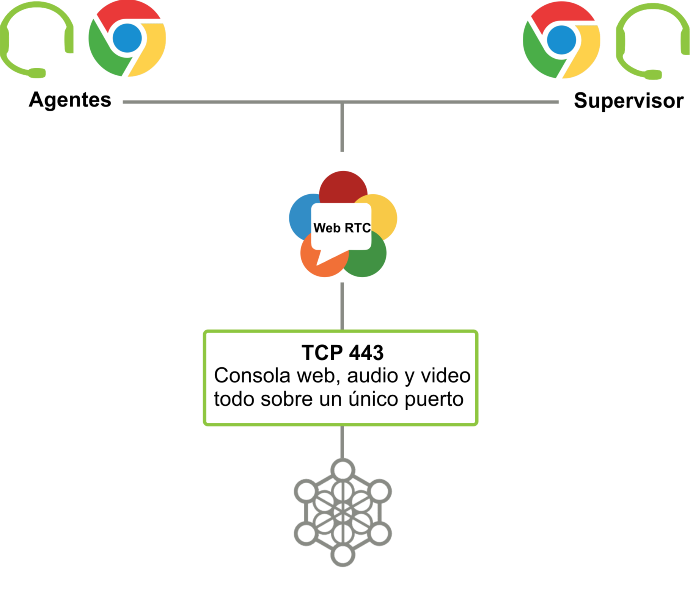 OML for Carriers or Cloud PBX Providers.
---
If the need is to implement a CCaaS (Contact Center as a Service) service, OMniLeads is ideal from the advantage provided by WebRTC and Docker as base technology.
OML in a Customer Contact service company.
---
As the communications nucleus of a Contact Center with agents ranging from tens to hundreds. OMniLeads can handle multiple SIP trunks at the same time, with their relevant incoming and outgoing communications routing.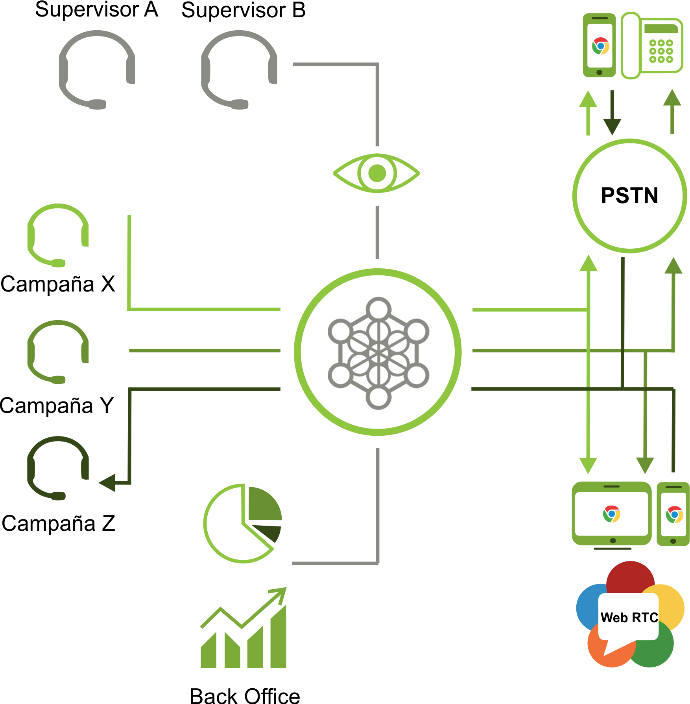 More than 500 companies use OMniLeads to better serve their customers.

The free solution for Contact Centers.