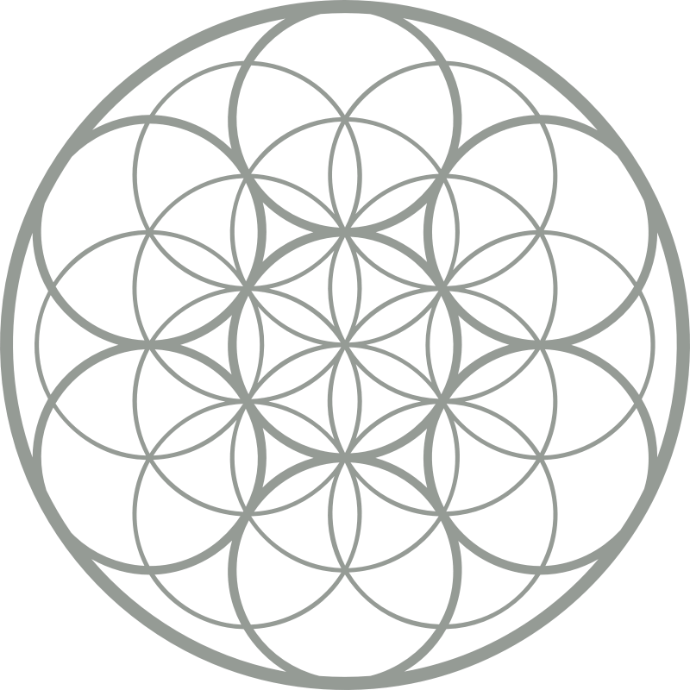 What is it?
OMniLeads is a standalone solution for Contact Centers based on Free Software GPL V3, designed to support the management, operation and administration of a Contact Center. Its functionalities allow all the procedures of a Call Center to be carried out through web interfaces. Both agents and supervisors will have their tools in a single application thanks to the use of WebRTC standards.WebRTC.
How can I Deploy it ?
OMniLeads can be installed for free on GNU / Linux distributions CentOS-7 ,AWS Linux y demás opciones equivalentes en los principales proveedores de tecnología en la nube . Toda la información necesaria para instalar y configurar nuestra aplicación está disponible en nuestro sitio oficial de documentación.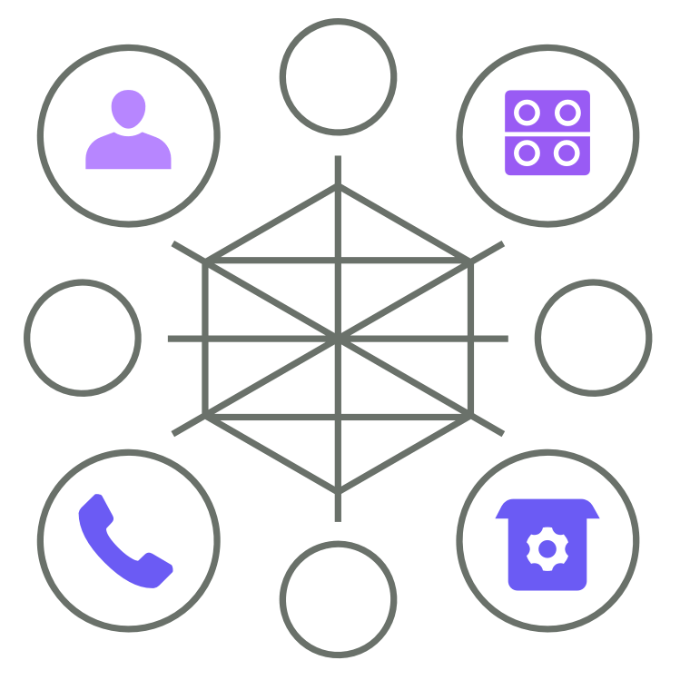 Where are we going?
OMniLeads ® actualmente permite la gestión de todo tipo de contactación telefónica, esto es: Campañas Entrantes, Campañas Preview, Campañas Salientes Manuales y Campañas con discador predictivo (*), una completa suite de Reportería Avanzada, addons de Click2Call y Click2Video, y un potente módulo CX Survey (Encuestas Post-Llamada). El Roadmap final para el período 2022 contemplaría plugins de envío de Email y SMS, Integración con Whatsapp® Business y un potente discador predictivo.
Follow Us!