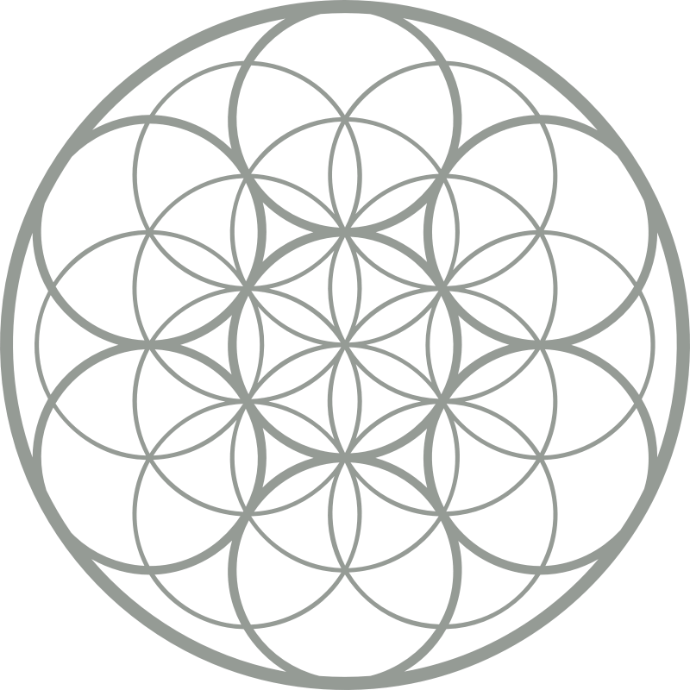 What is it?
OMniLeads is a standalone solution for Contact Centers based on Free Software GPL V3, designed to support the management, operation and administration of a Contact Center. Its functionalities allow all the procedures of a Call Center to be carried out through web interfaces. Both agents and supervisors will have their tools in a single application thanks to the use of WebRTC standards.WebRTC.
How can I Deploy it ?
OMniLeads can be installed for free on GNU / Linux distributions CentOS-7
All the information necessary to install and configure our application is available in our Official Documentation Site.sitio oficial de documentación.
Mission
Develop and Maintain a Call Center Software based on omnichannel concepts, using cutting-edge technology and basing its operation on the latest quality standards in Contact Centers.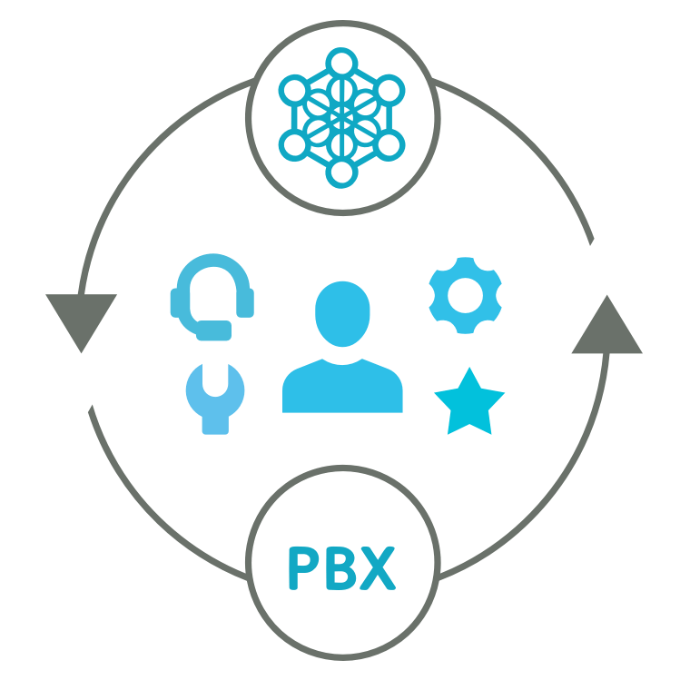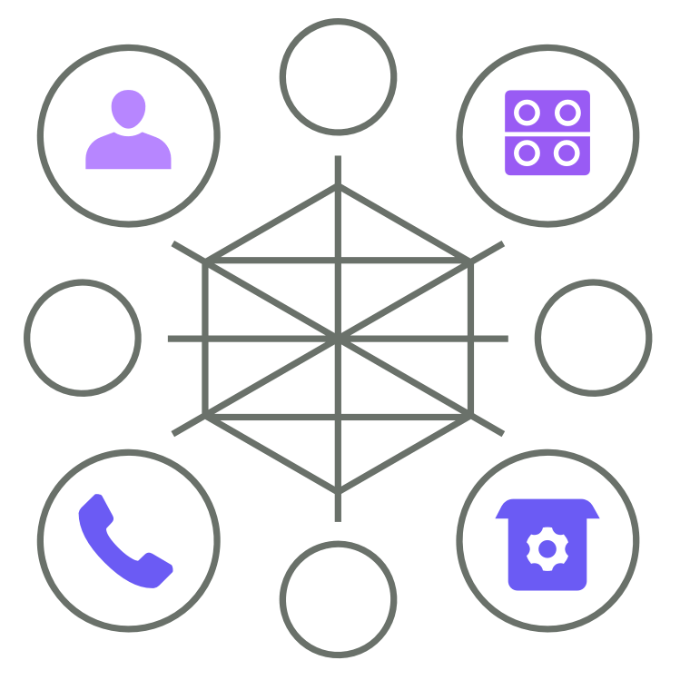 Vision
To be the first option in Contact Center software under Open Source philosophy, offering a friendly and efficient Administration and Supervision Interface, with zero configuration in the agent workstation.


Where are we going?
OMniLeads ® currently allows the management of all types of telephone contact, that is: Incoming Campaigns, Preview Campaigns, Manual Outgoing Campaigns and Campaigns with predictive dialer (*), a complete suite of Advanced Reporting and web widgets for Click2Call and Click2Video. However, the following series of new Addons is almost ready to hit the market: e-Survey PCS (Post-Call Surveys) and e-Survey ICS (our IVR Blasting proposal). The final Roadmap for the 2021 period would include plugins for sending Email and SMS, connectivity to Social Networks, Integration with WhatsApp® Business and a powerful predictive dialer.

Follow Us!