OMniLeads 1.21

Version 1.21 brings to the community the new Event Audit Module, with the aim of providing Platform Administrators with a new Security layer for recording user actions on the different configuration objects of the platform -campaign editions and creations, users, etc.-.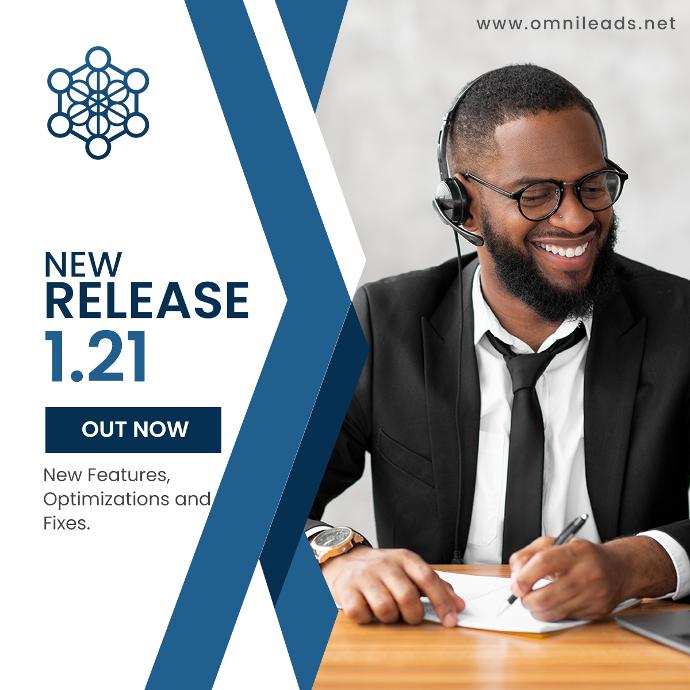 Disconnection Alert
Agent Interface: We added a control layer over the "web phone" that allows it to be more responsive and reactive in the face of browser disconnection events or Internet access problems, providing alerts for the Agent and upgrading the component with automatic reconnection.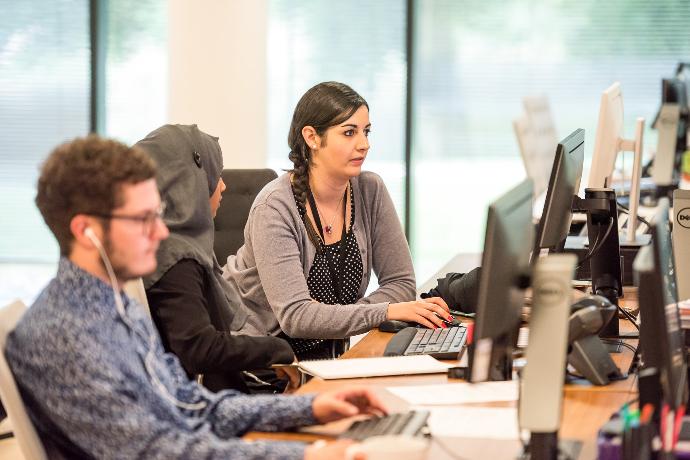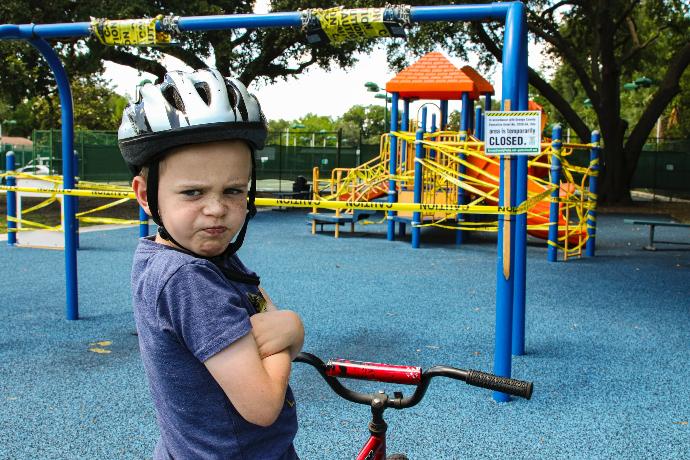 Blacklist Improved
Improved Blacklist module now can load contacts "in batches", something that was not possible in previous releases and was restricted to the size of the original CSV/Excel file. This allows the Blacklist to feed on new data incrementally, checking for repeated registrations and storing the information in "cache-oriented" databases as showed by the Redis component.

Dialer Campaigns now add the possibility of editing and/or creating "System" Incidence Rules, in addition to the classic ones based on Call Dispositions. The Personal Callback process also includes new features: It is possible not only to limit the number of Personal Callbacks per Agent, but also to restrict the schedule window to a certain number of days; the latter for the purpose of avoiding "monopolization" or imbalance in the allocation of contacts.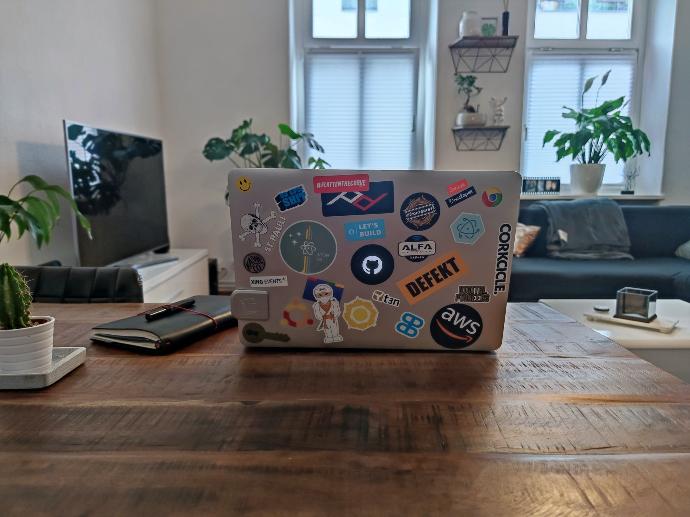 Improvements in the Cloud world:

The upgrade processes based on the destruction and recreation of instances did not contemplate the reinstallation of pre-installed Addons in old versions; This fueled the need to redesign the upgrade scripts in such a way that the Addons can now be reinstalled automatically and without manual intervention. 

In the same process of Continuous Improvement and Cost Optimization, storage based on S3 buckets has covered other resource storage scenarios in addition to the typical Call Recordings: personalized audio, MOH, media_root for static application components, among others, available in "object-oriented" cloud storage media.
Fixes and Optimizations

Fixes brought forward by our valuable Community in the spirit of Continuous Feedback and the multiple optimizations for high traffic, all that staff and much more available in this new release of OMniLeads on our public repository.

  FEATURE REQUEST
   Need Customization? a Cool feature to propose?